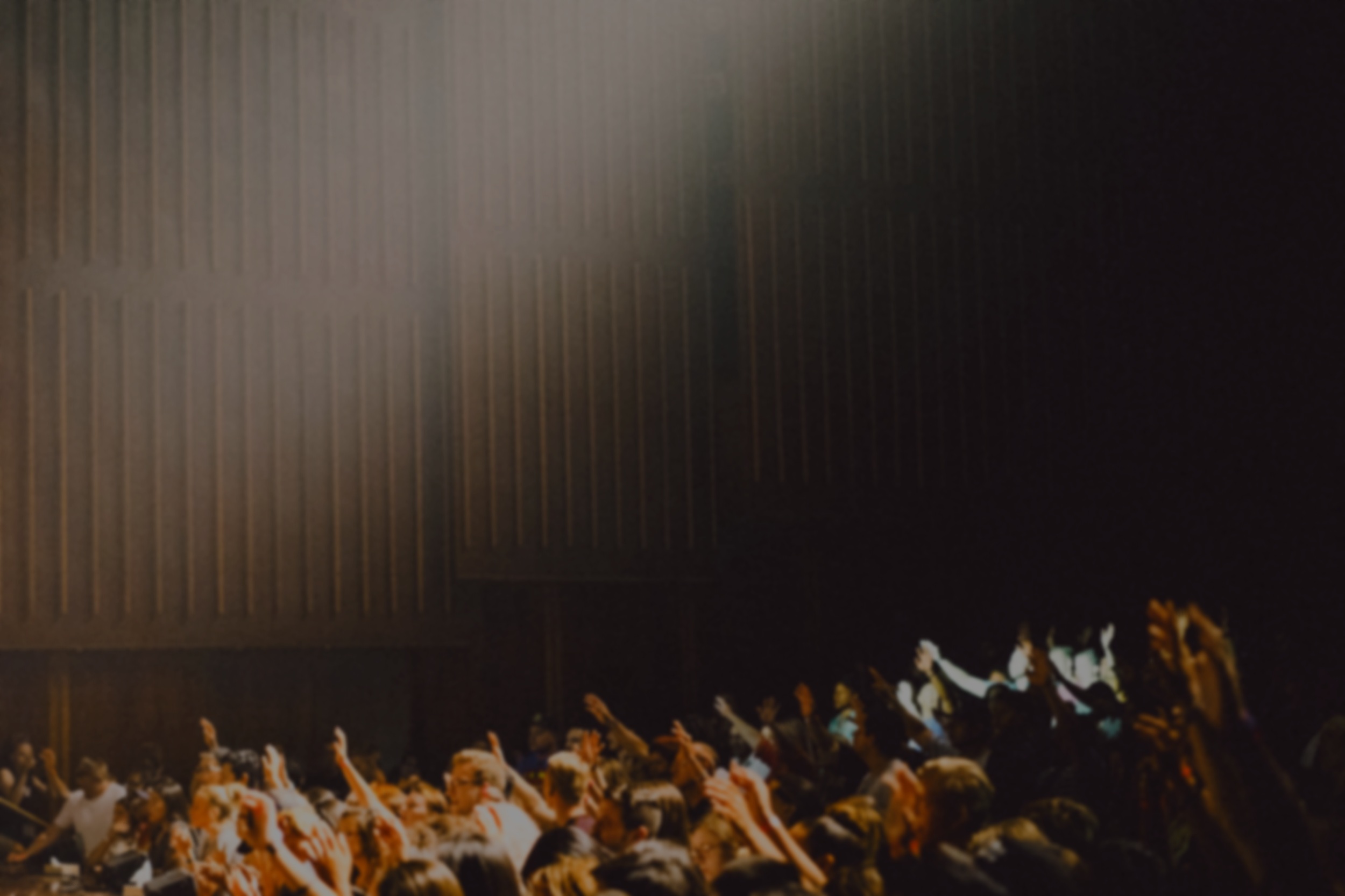 That's Not Canon is here to send your ideas out into the world. We have the resources to turn your thoughts into content and then get that content to audiences around the world. So why wait?
We are not a "network" in the traditional sense, but a collective of creatives who are banding together to take over the world! TNC is a collective of individuals so it is super important to us that we are all on the same page.
If nothing else, we aim to give you a place to turn when you run out of ideas! We don't want to take over your content or exploit it for profit, we are just of the opinion that we can achieve more together than apart!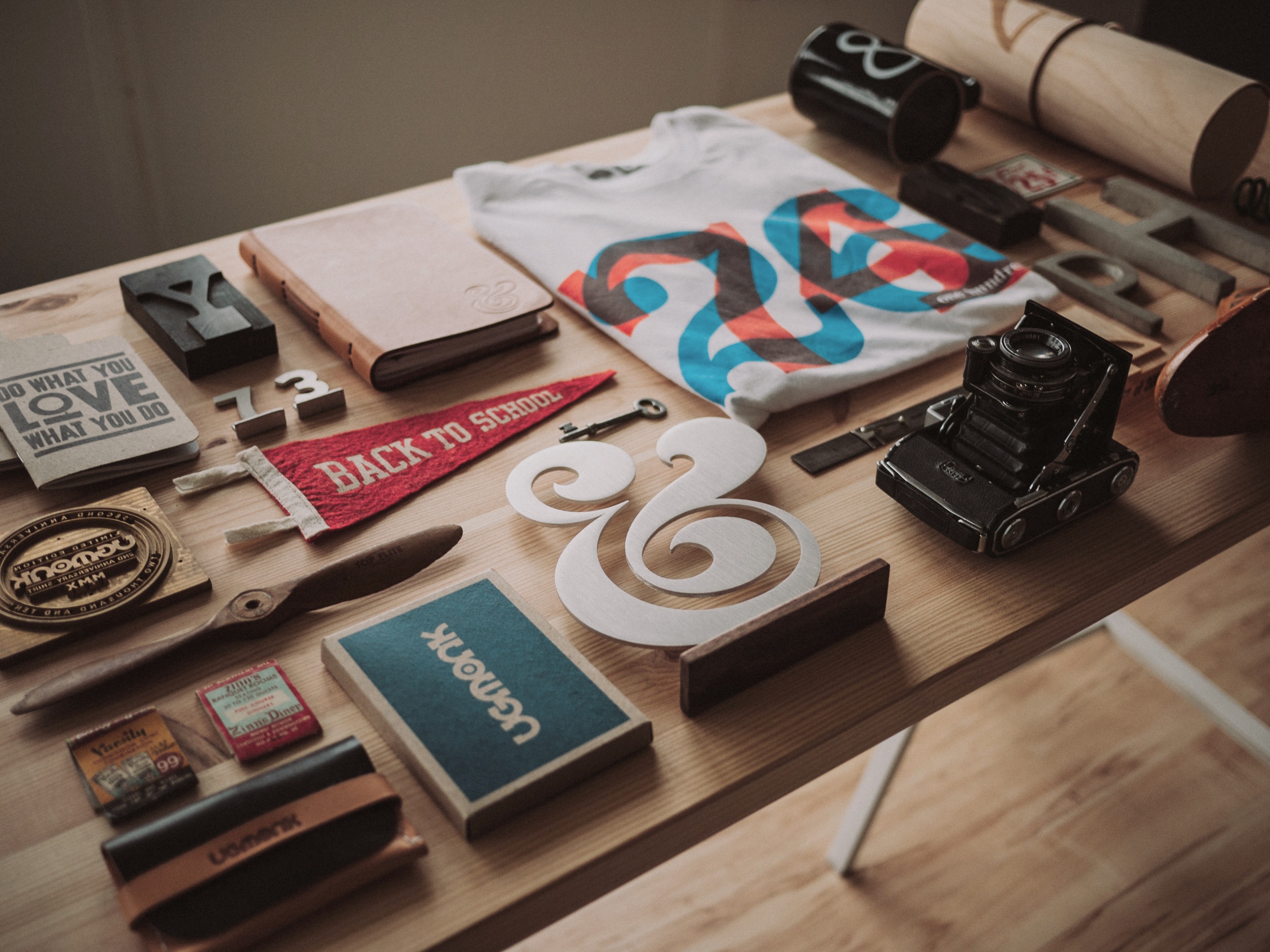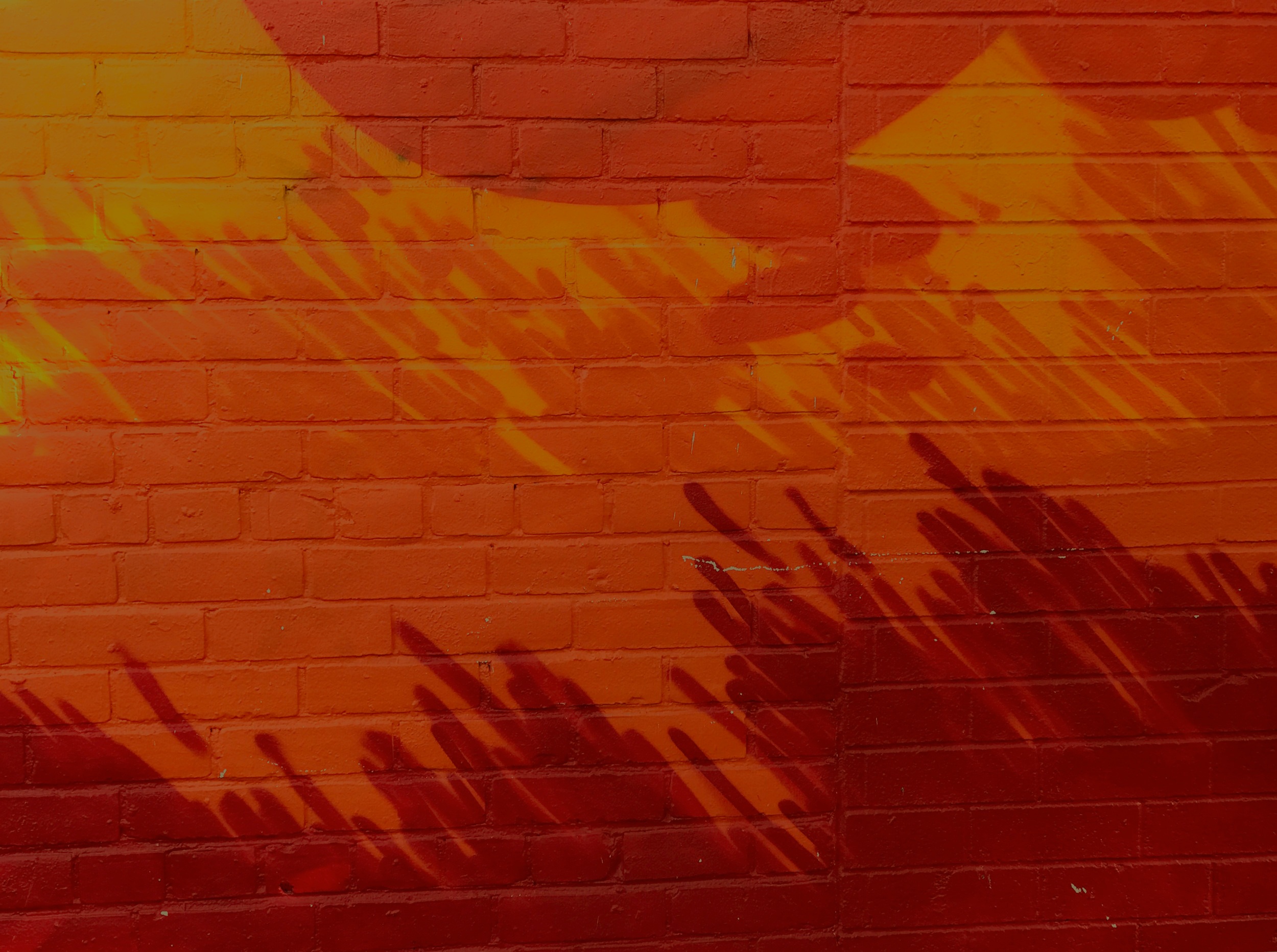 A podcast is a brand. And it is hard to get a brand recognised without consistant and eye-catching design.
TNC can help you develop your logo, cover art, social media branding, media kits and and other design needs that may crop up.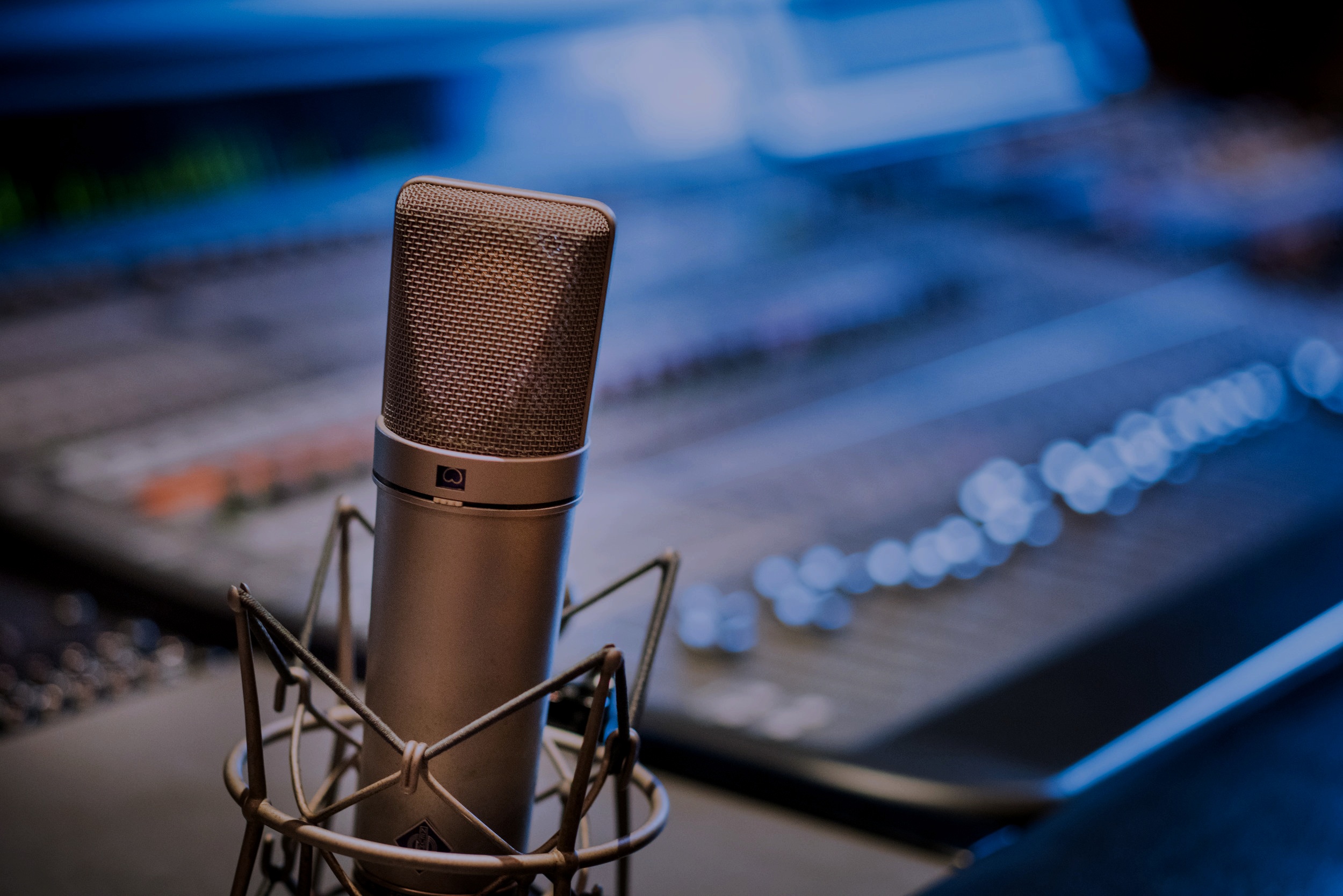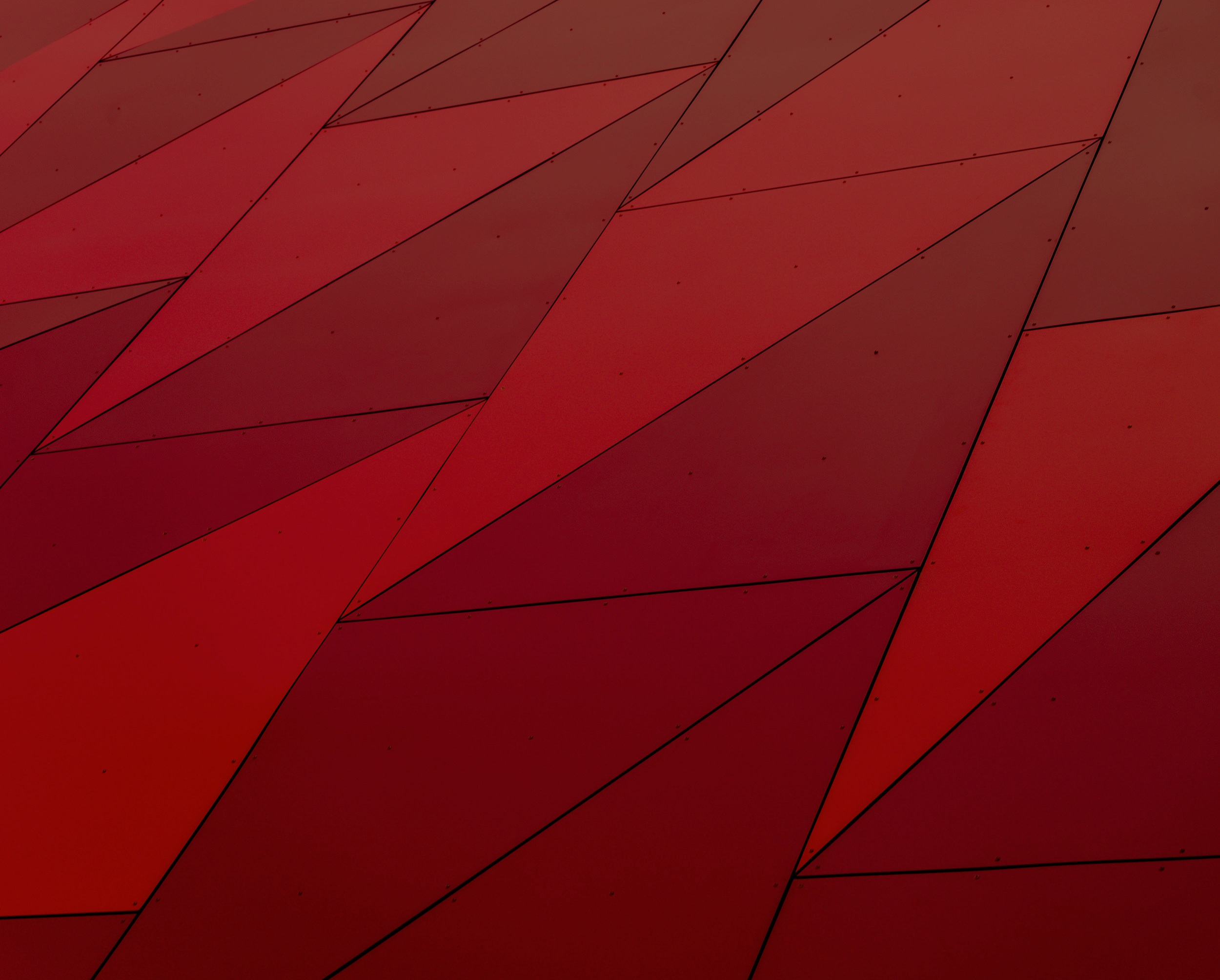 Launching and a maintaining a podcast doesn't happen in a vacuum; you need equipment, software, hosting, music, social media tools, and measurement tools!
TNC has all of these and is always adding more weapons to our podcast production and marketing arsenal, as a member you get access to these for free via our online podcaster portal.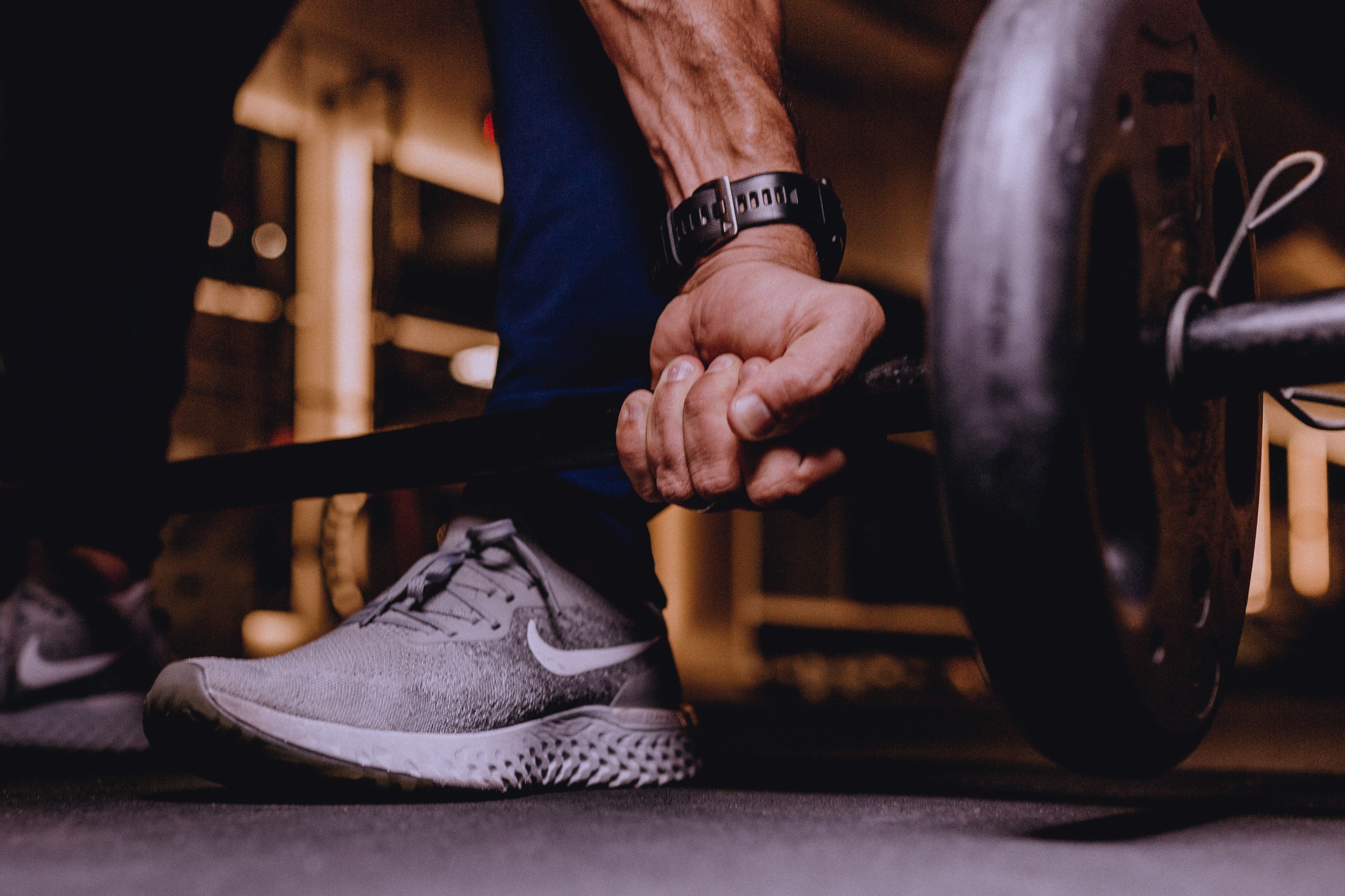 So, you have microphone and the software to record but don't know where to start?
We wiil train you to use either your equipment or ours and give you someone to turn to if disaster strikes and you need a helping hand!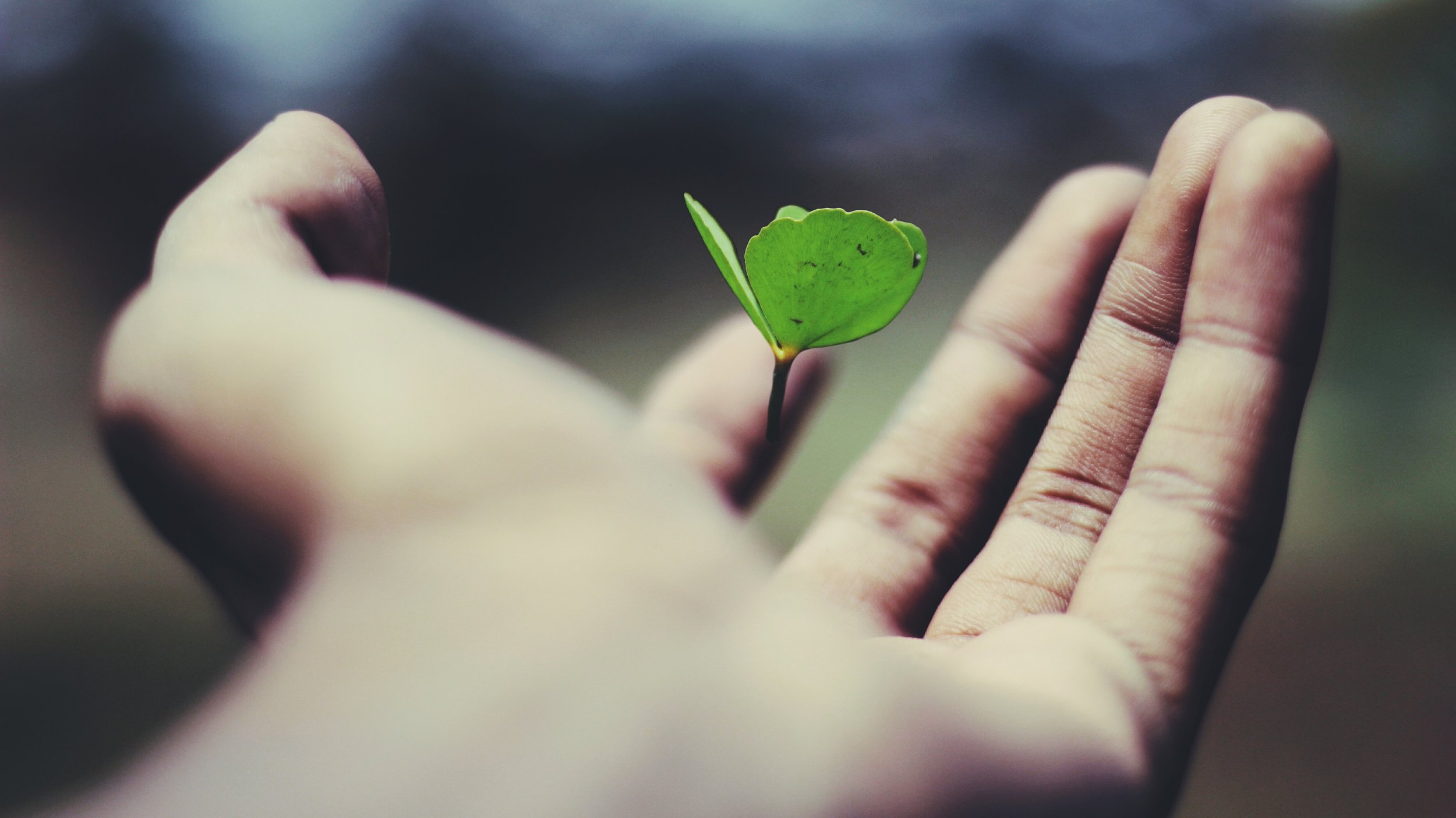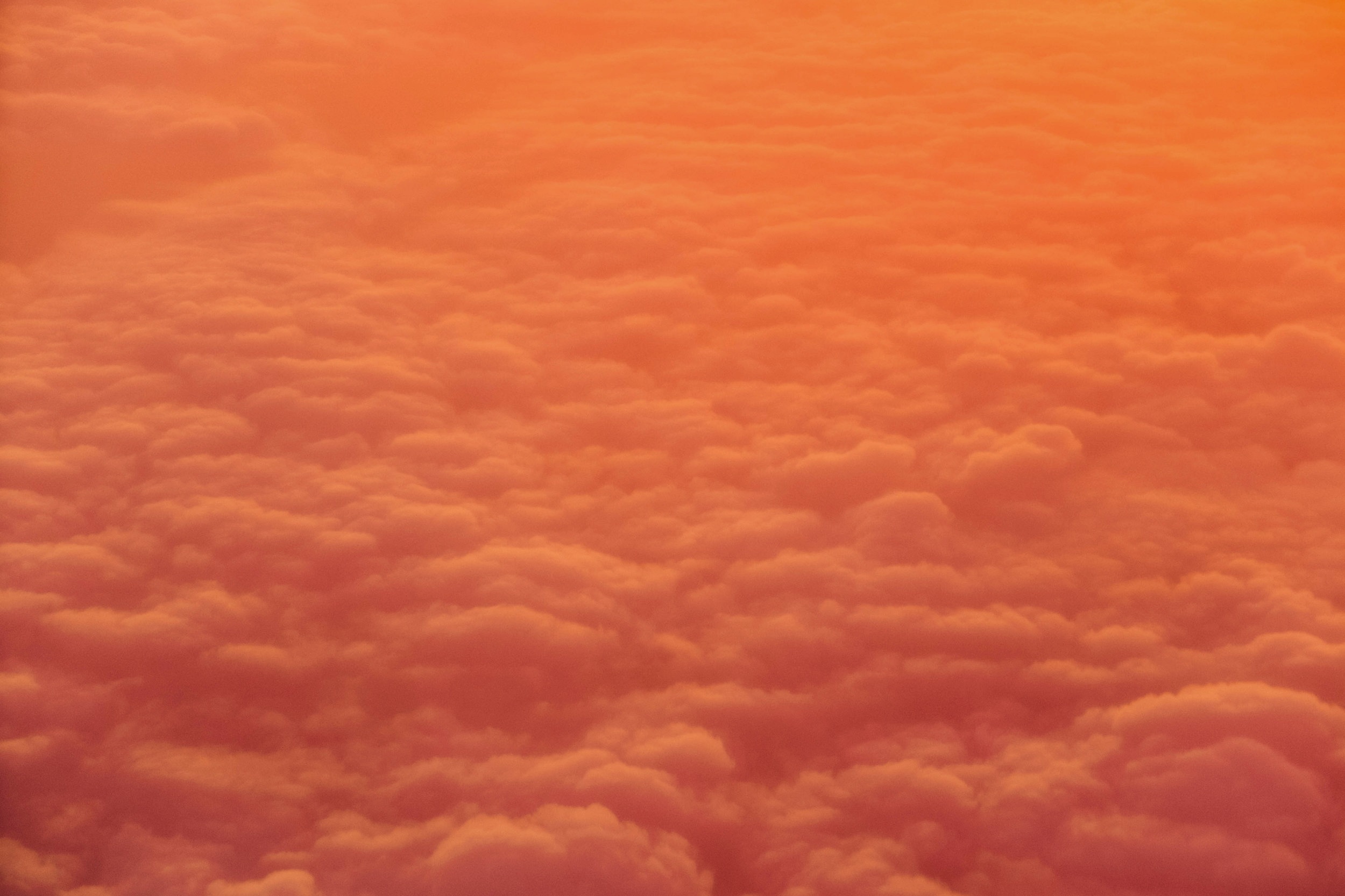 We can, on your behalf, approach guests about appearances. As well as advise on how you can partner with other communities to drive your audience numbers.
We are also always on the lookout for sponsors or partners for our podcasts as well as happy to advise on how to attract affiliate sponsorships.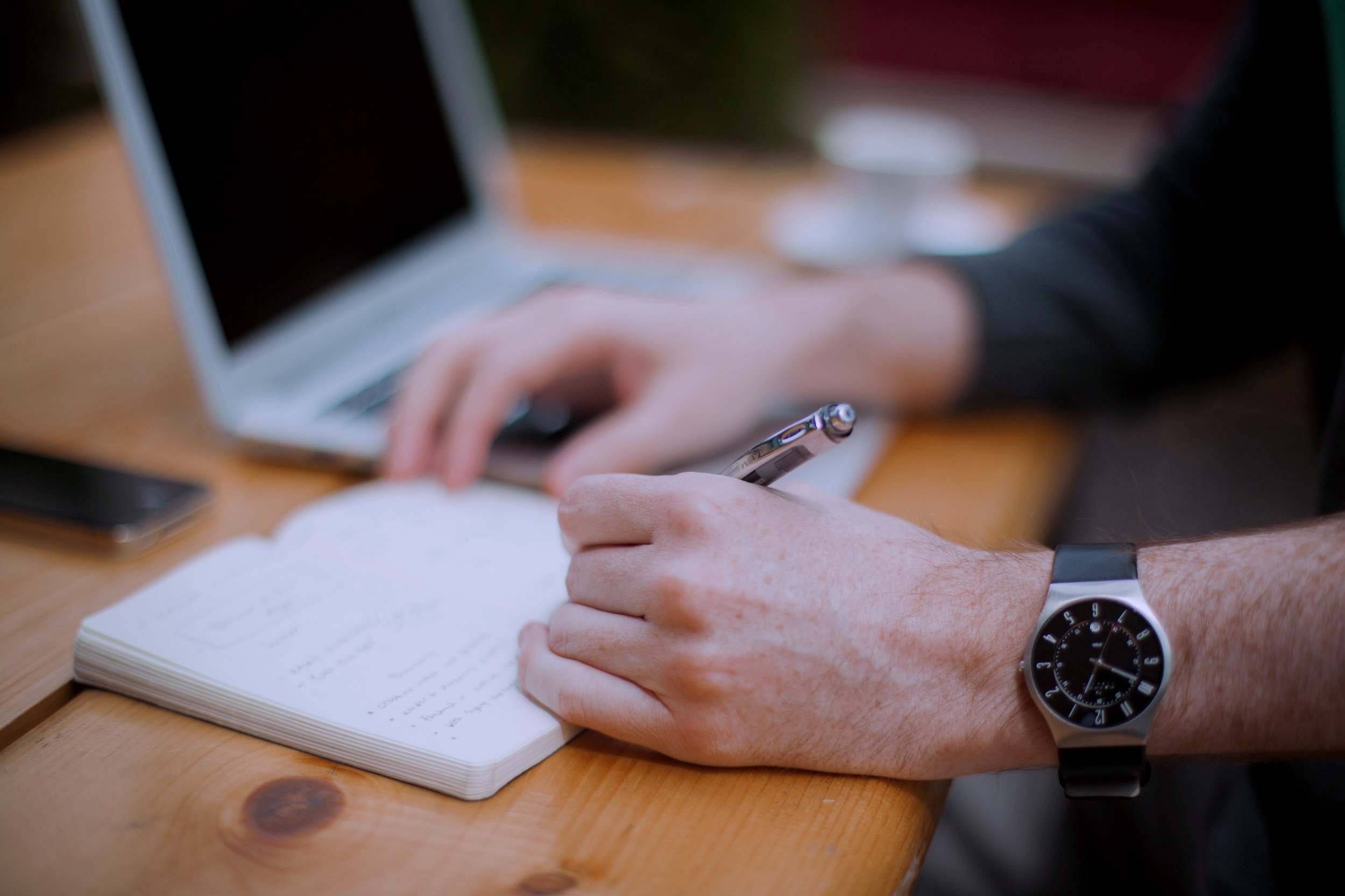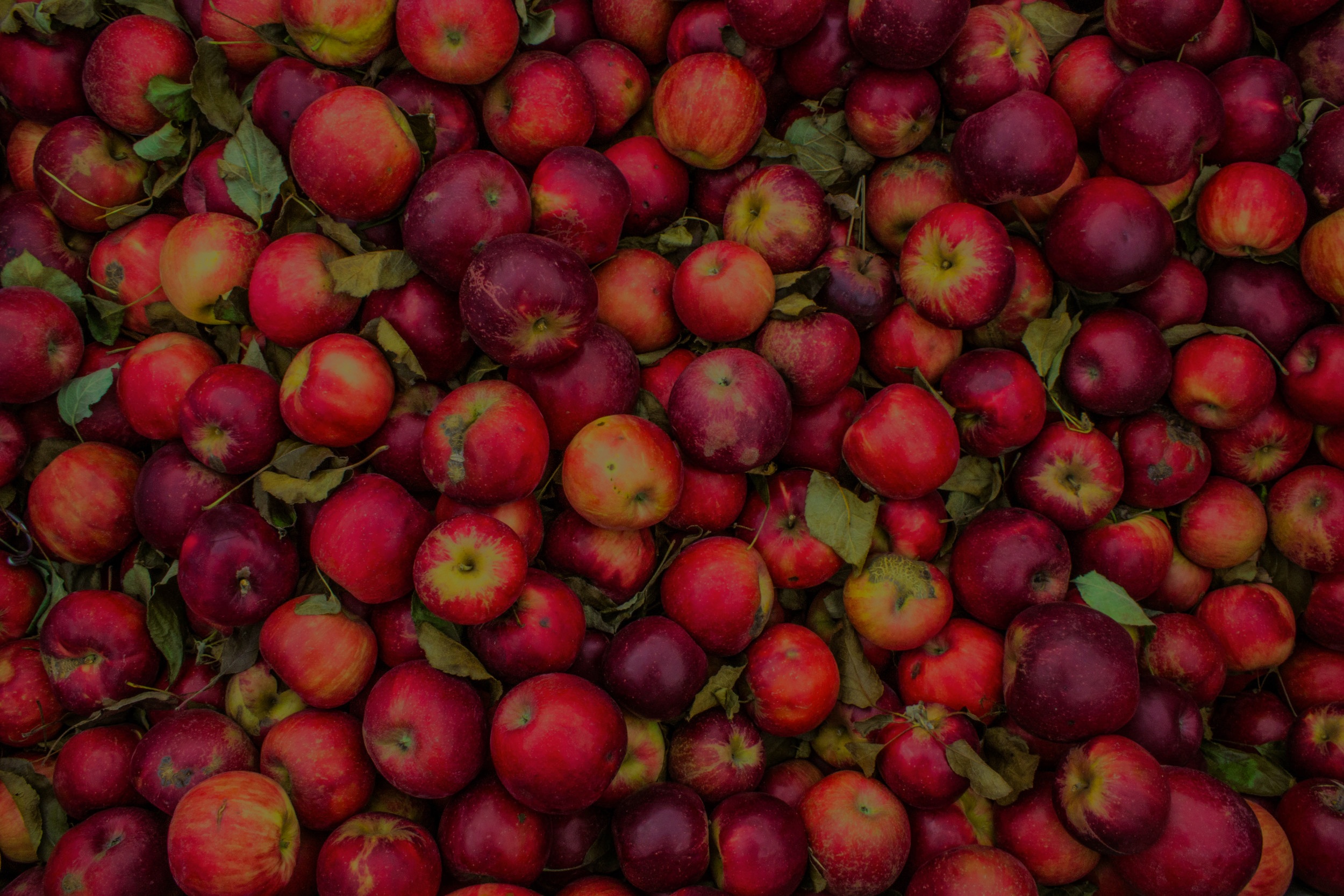 Zane C Weber (the Podfather) is a professional podcast consultant and has had a hand in launching 50+ podcasts both as part of TNC and elsewhere.
Both businesses and good, old, regular folks have turned to him in their time of podcast-need and as part of TNC you will get his expertise and time for free!
WE WANT to hear what your ideas are and help you get started.
Fill out The Form below, or download our pitch document to give us a bit of an idea where you are coming from and let us know what we can do to help you get podcasting!